Category:
Antique Bicycles
Antique bicycles are considered to be those made before the balloon-tire era, which began in 1933. However, some later bicycle models may also be considered as antiques. Specifically, those equipped with high-pressure singletube tires, since they used the same tire technology that had been around since the 1890's.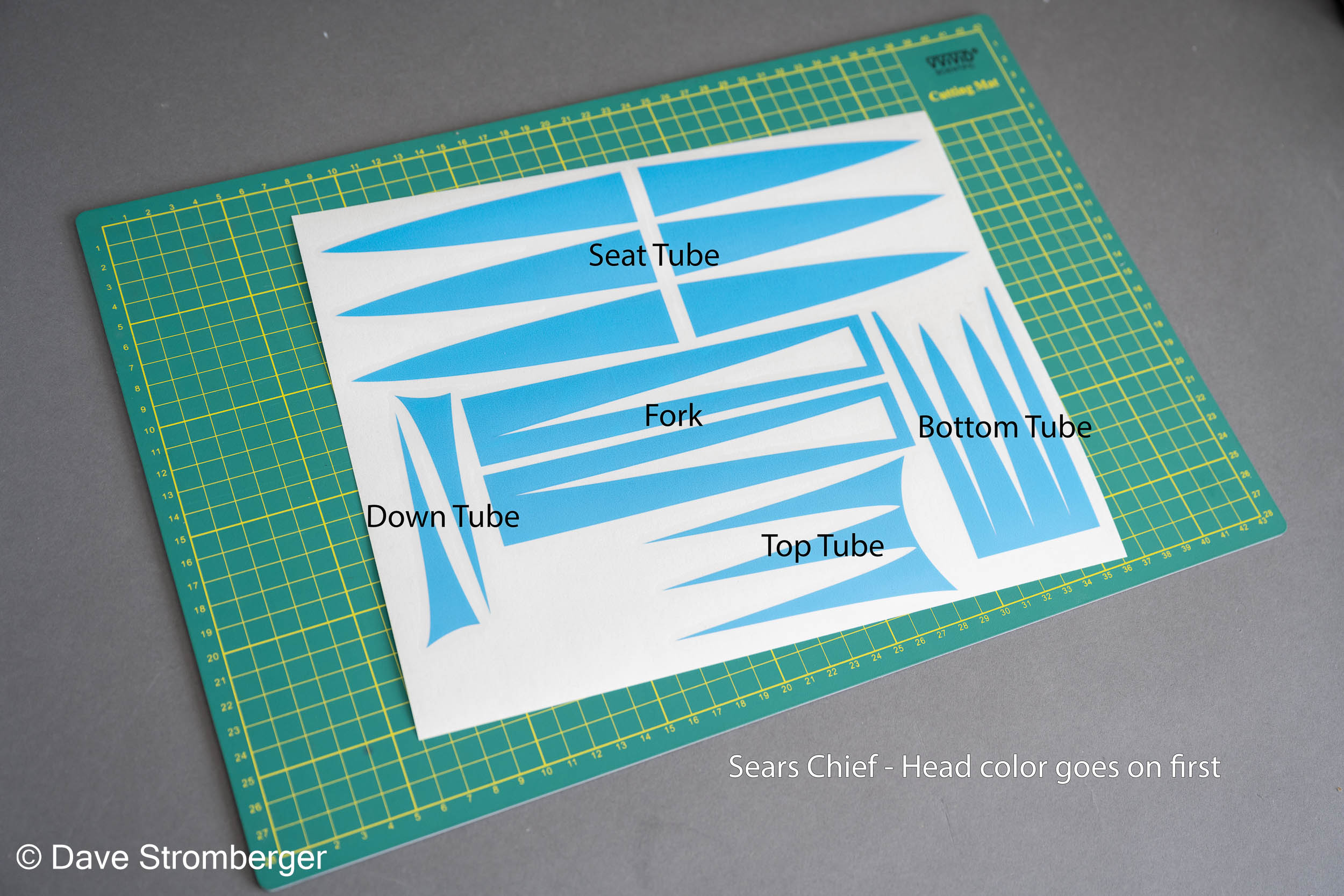 Vinyl Mask Paint Stencils. $39 shipped in the USA. Send email to dave@nostaligc.net or buy them on eBay at https://www.ebay.com/itm/134410565443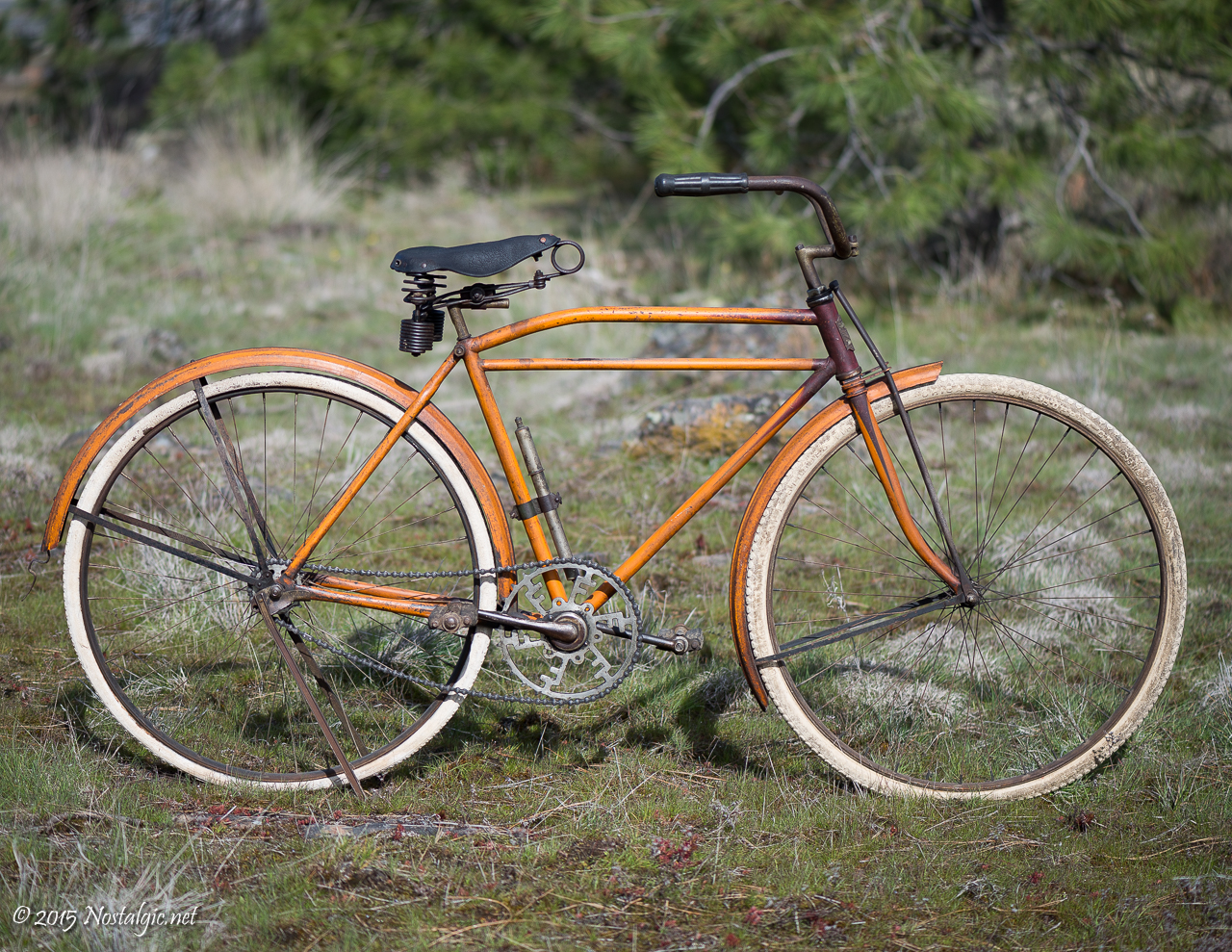 This is a very rare Miami Cycle & Mfg. Co. built 1920* Flying Merkel "Motorbike" bicycle. It's an un-restored survivor with original paint intact. The trademark "Merkel Orange" is accentuated with maroon head and...