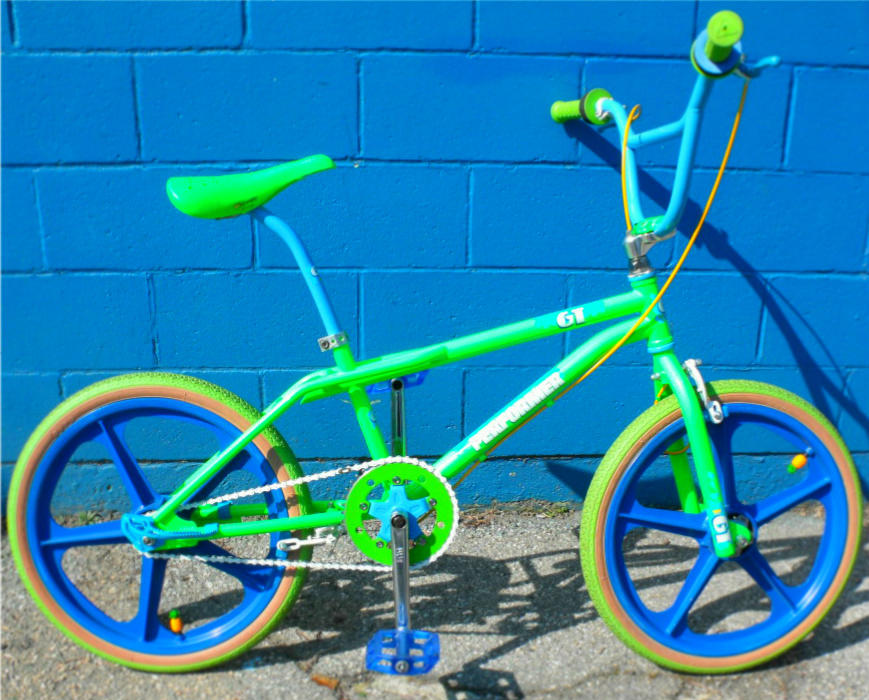 Another total custom restoration. Everything used was mint, unused, or restored to perfection.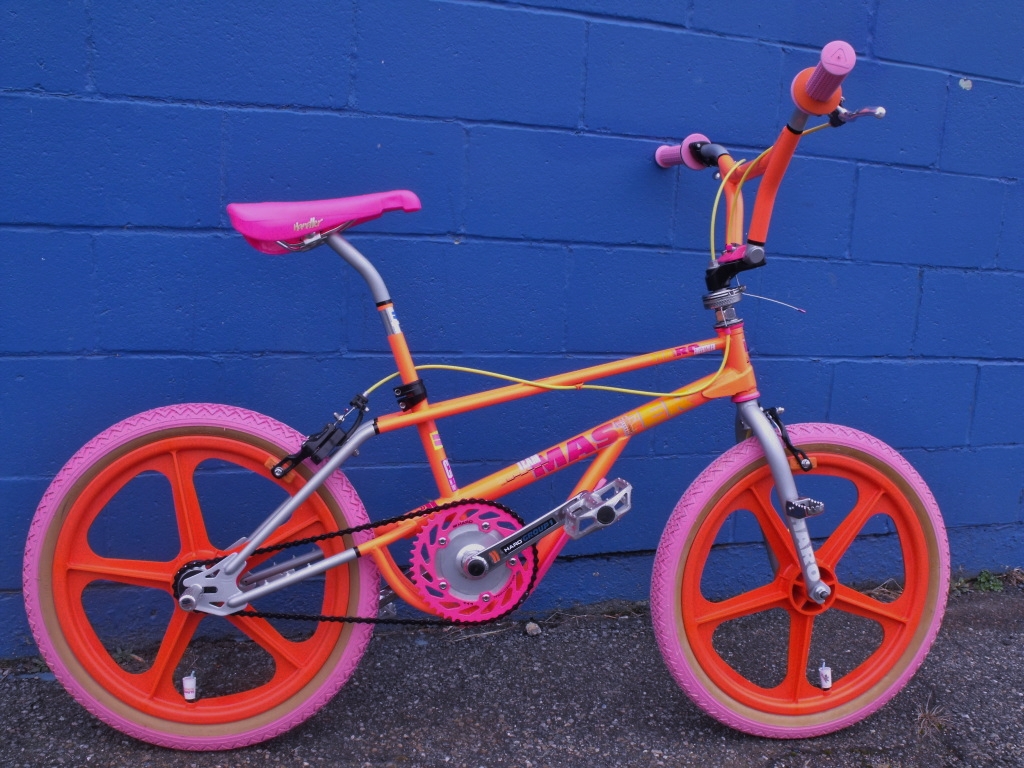 This bike is a complete custom restoration. Used the best Haro parts from the best years. Everything is correct except the Skyway mags, they are sealed bearing.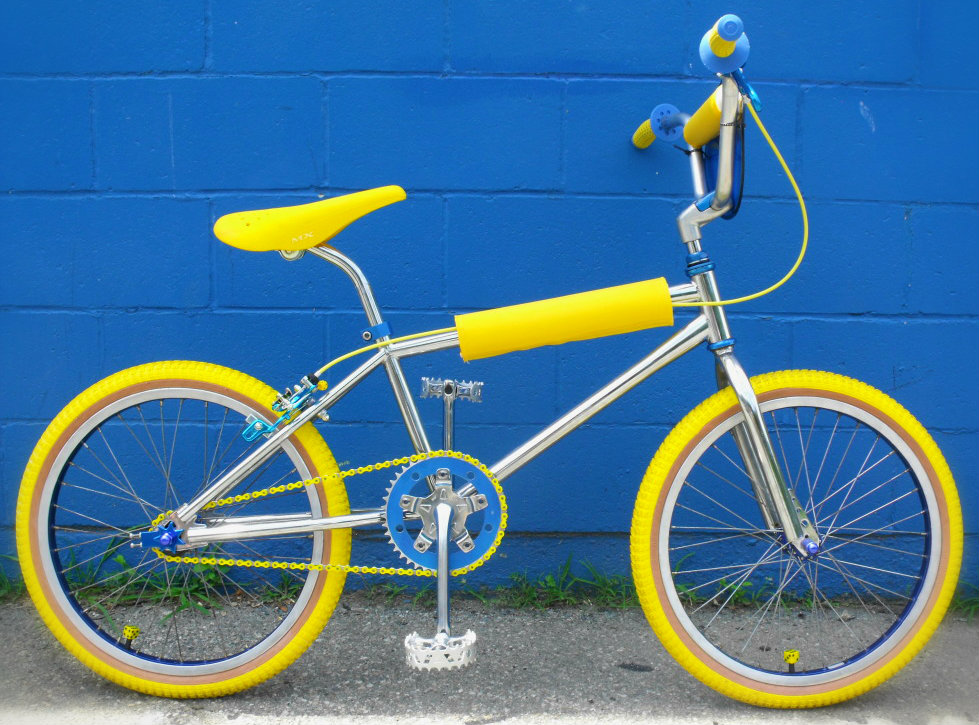 This is my first race bike build. Used as much original stuff as possible, I like my bikes to be eye-catchy.