Author:
markivpedalpusher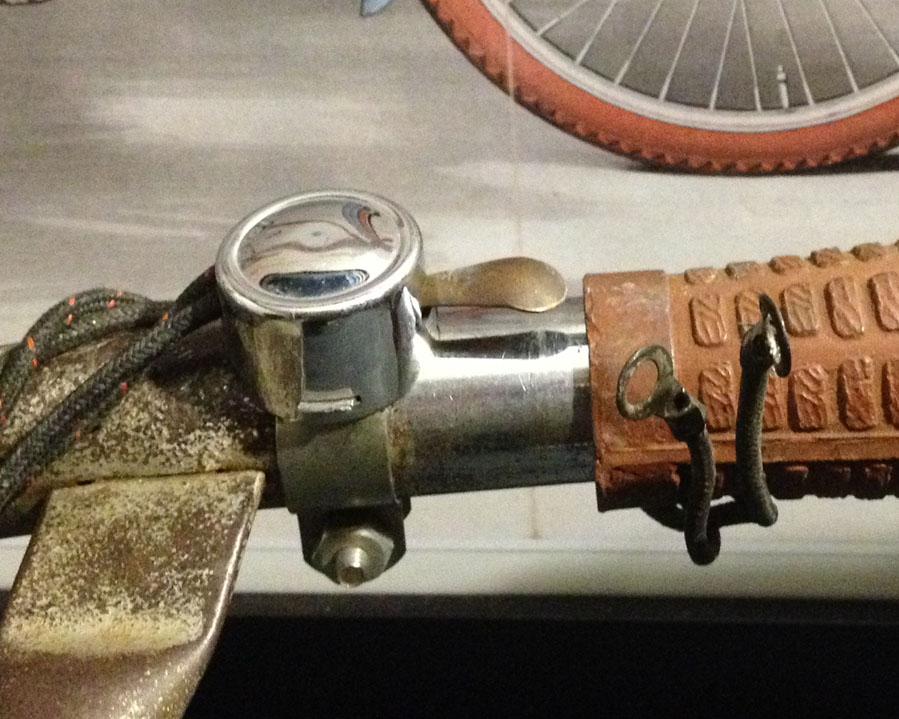 Extremely rare NOS early Flipper/Flapper Horn Button including NOS EA Pancake Horn and NOS Wiring with Red Tracer.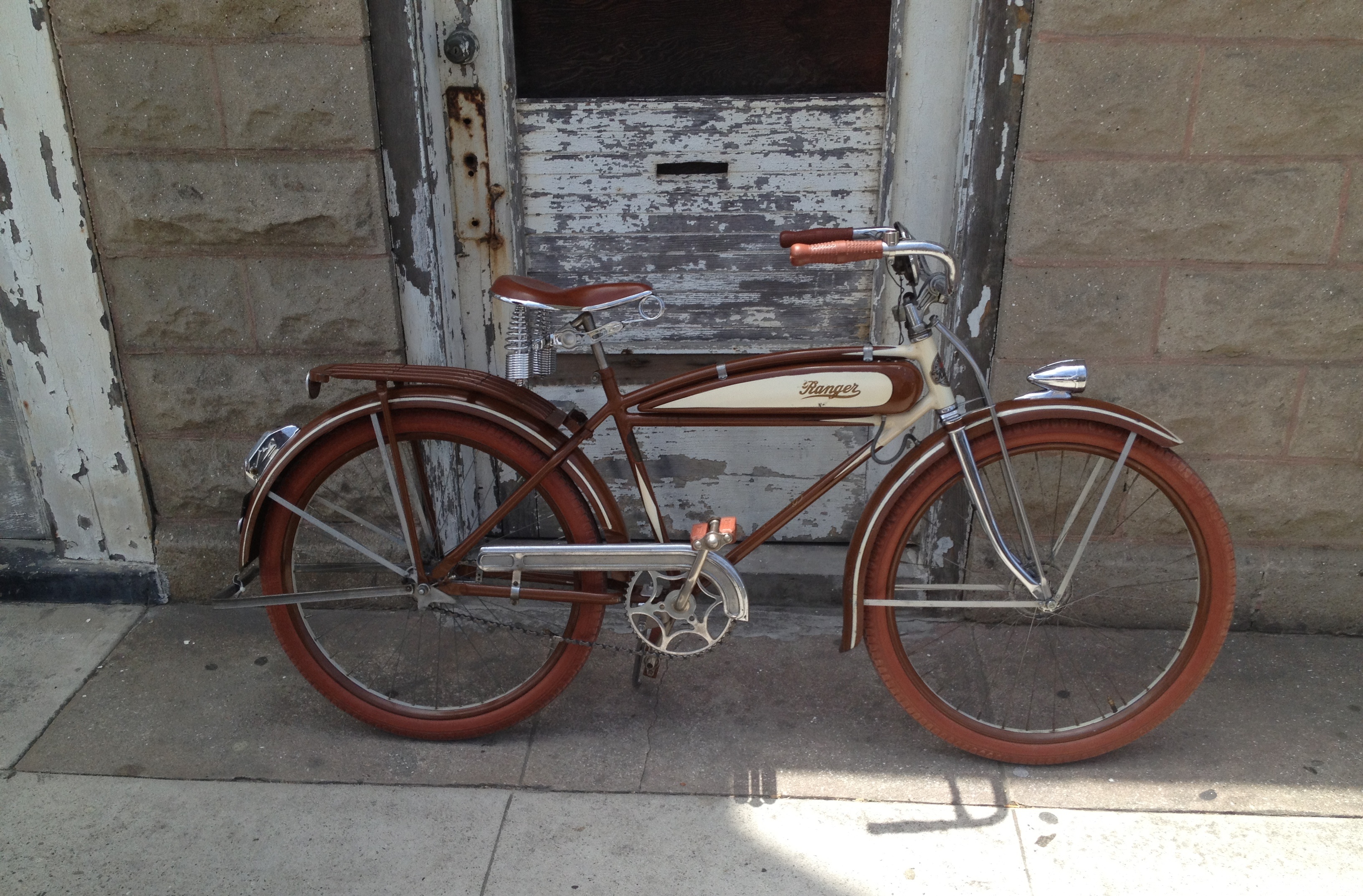 1936 Mead Ranger bicycle produced by Arnold Schwinn & Co. Only available through catalog order. This is a 1935 exclusive model for the Schwinn "cycleplane" with a Double Diamond frame, but Mead used it...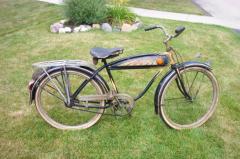 I purchased this bike from the original owner's nephew in 2010. He said "I have a Schwinn Autocycle that was purchased by my uncle when he was a teenager. He was killed in WWII... Mark's bikes Entry Submitted by mark mann